In close cooperation with our local cooperation partner, Clearfox® wastewater treatment plants have been put into operation in Hungary since 2016.
Especially, close to nature, robust solutions are requested there.
At exhibitions, the Clearfox® nature has become the center of attention. In addition to powerless operation, the system is characterized by the absence of technical components.
Our local partner offers all services from planning, installation and maintenance from a single source. It is therefore also possible to build a very cost-effective and reliable sewage treatment plant in Hungary by using Clearfox® technology.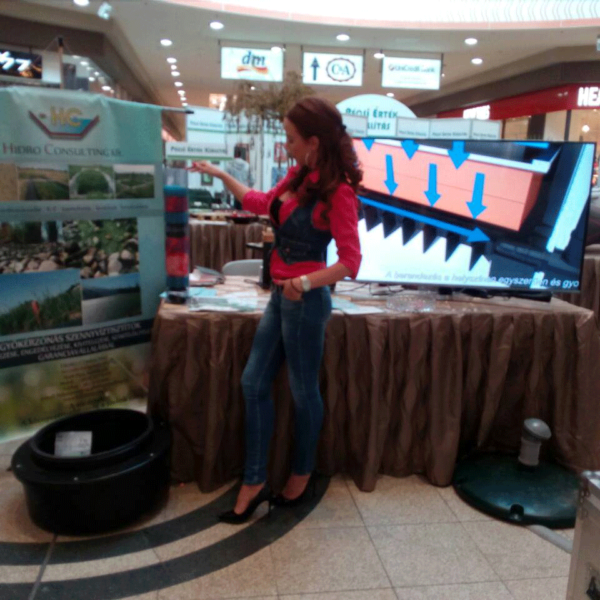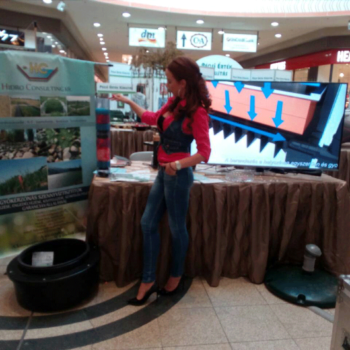 The great international success of the Clearfox® products in the fields of
is based on 30 years of innovation and experience.
The Clearfox® symbol always represents a clear & simple, as well as an intelligent & simple economical solution. Free on our motto: Environmental protection is a question of economics. Waste water treatment must be affordable.
We stand for that !
waste water treatment by ClearFox®
PPU-Umwelttechnik GmbH  provides
DOMESTIC, COMMERCIAL & INDUSTRIAL  solutions
This is a brief overview about our us and our products: