JSC Neva Food, Saint Petersburg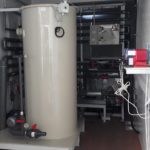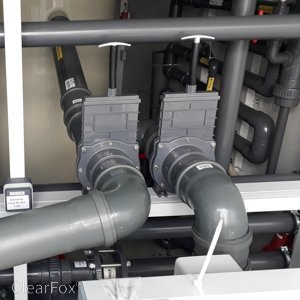 ClearFox® Container Treatment Plant
10 m³/d, max 1,0 m³/h by a working shift of 12 hours per day
St. Petersburg discharge values are complied with
shortest production downtimes due to fast installation
Space-saving plant engineering
suitable for fluctuating waste water quantities
St. Petersburg wants to take a big step forward in environmental protection and invest around €2.3 billion by 2025. This will oblige companies to pretreat their wastewater or treat it so that it can be discharged directly into the Neva.
With the help of the modernized wastewater treatment, environmental protection is to be promoted and thus ecosystems preserved and protected.
Non compliant industrial wastewater treatment system requiring an upgrade to meet strict environmental water pollution guidelines.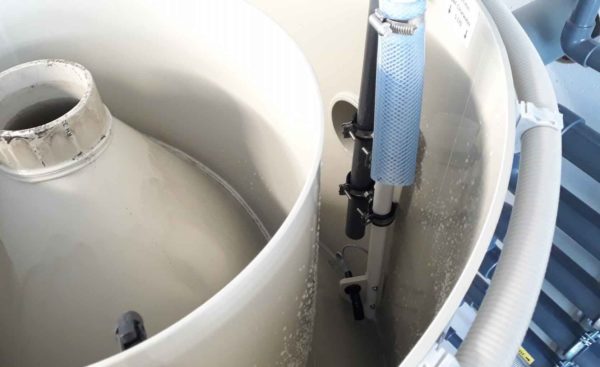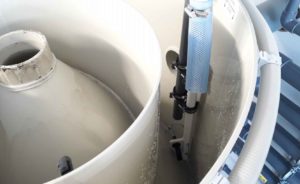 As a leading Russian company in the field of sauces and mayonnaise production, it was a matter of course for our customer to invest in a waste water treatment plant in order to set an example for other companies.
With the ClearFox® Dissolved Air Flotation, the majority of solids and fats can be removed from the waste water at low cost and efficiently.
In order to comply with the prescribed effluent values, the wastewater is further treated biologically after flotation. The plant technology, which includes chemical and biological treatment, was installed in two 20-foot HighCube containers to save space.
Dissolved Air Flotation
BigBag drainage unit
Fixed-bed biological reactor FBBR
Final clarifier as lamella separator
Capacity: 10 m³/d, max. 1.0 m³/h
Input: Production waste water
Inflow parameters:
pH: 3,64
COD: 7100 mg/l
BOD5: >1000 mg/l
TSS: 1550 mg/l
Output:
process parameters:
COD: 500 mg/l
BOD5: 300 mg/l
TSS: 300 mg/l