Food and beverage company in United Kingdom
ClearFox® DAF for a food flavour industy for discharge into a sewer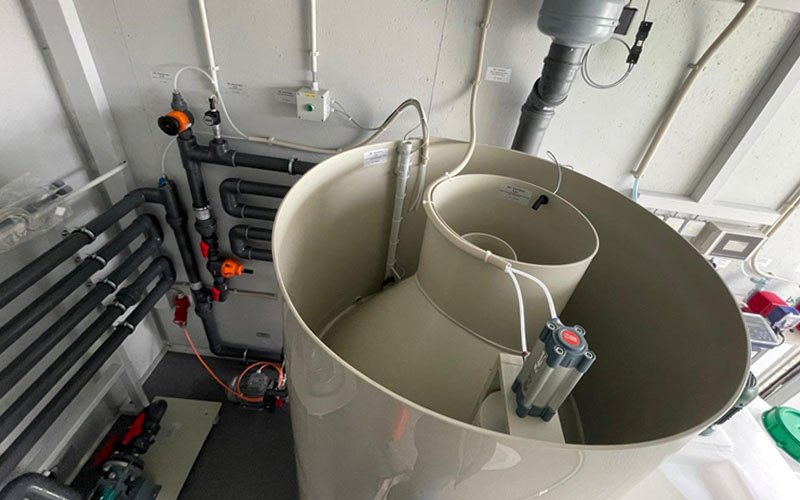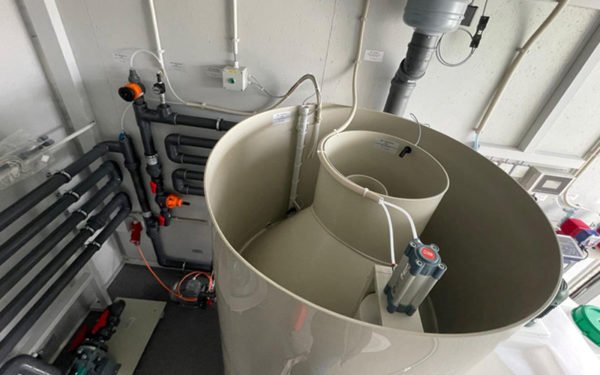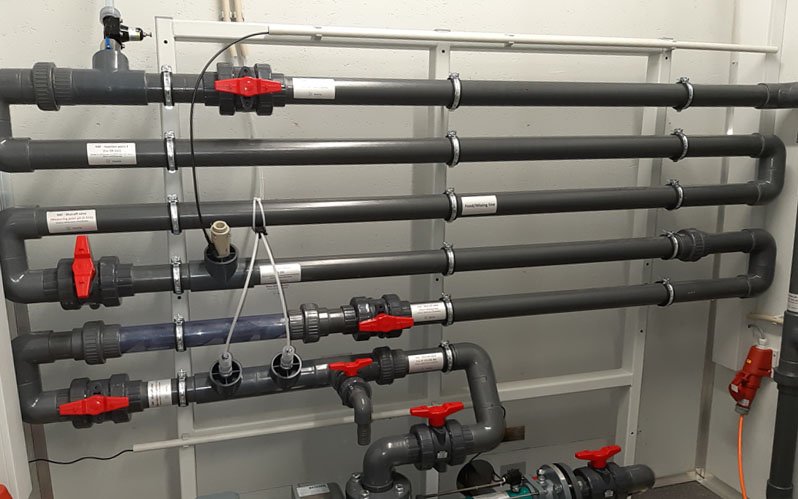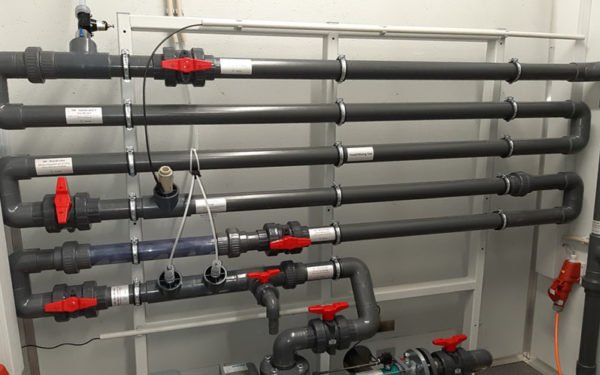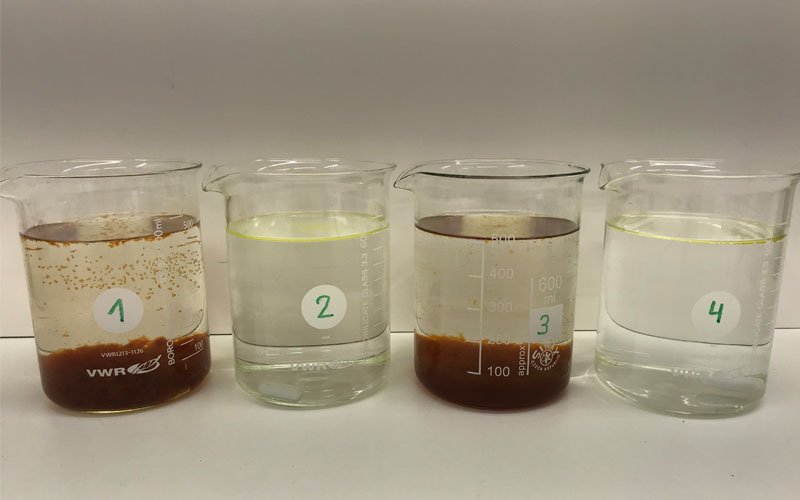 Food flavour factory, Treatt United Kingdom
COD of 1000 mg/l for discharge into a sewer
Small footprint, modular, turnkey
Food and beverage, ingredients, food flavour
Food flavour is a very important part of the manufacturing of a lot of processed foods and ingredients. Here, our client is a multinational company focused on the manufacturing of specialist flavors and essential oils. The presence of these oils in the wastewater produced from the factory presented an issue, as there was no option to discharge this untreated wastewater into the sewer.
Was present major issue for many companies in the food and beverage sector as it is a specific pollutant that must often be removed for wastewater is allowed into a public sewer from stop also, oil can significantly increase the COD value of wastewater, which can again present an issue as many discharge licenses do not permit high COD values in wastewater being discharged into the sewer or into the environment.
With the construction of a new food flavour factory due to expanding business, there was a need to implement a new wastewater treatment plant because the new location only permitted a maximum COD value of 1000 milligrams per liter for the wastewater going into the public sewer. Depending on the form of the oils and whether they are emulsified or not can mean there are difficult to remove with standard oil traps and grease traps.
The client was facing a challenge and removing the oil from their wastewater and it gets there COD from approximately 4000 milligrams per liter down to less than 1000 milligrams per liter. The food flavour company also did not have specialist team of wastewater treatment operators on site, so they required the new wastewater treatment plant to operate automatically and to have alarm and control signals linked into their existing building management system.
To guarantee that there is wastewater could be treated to the required standard, a sample of their wastewater was sent to our in-house laboratory. Here we completed several tests on the wastewater including jar tests and chemical analysis of the wastewater from the food flavour company. These tests concluded that hard to solve their flotation system with an aerated buffer was capable of removing over 75 percent of the COD from this wastewater.
Containerized and modular dissolved air floatation system was built specifically for this project and delivered as a turnkey industrial wastewater treatment system. The system included pH adjustment, level sensors, flocculation system, flotation reactor, an automatic sludge discharge system. The entire process is controlled by PLC.