When: Hannover 13. – 16. November 2018
Where: You will find us in Hall 27 Stand B10
Clearfox is exhibitor on EuroTier. We show and explain technologies how to reduce the nitrogen of slurry an biogas residues.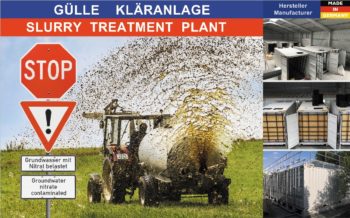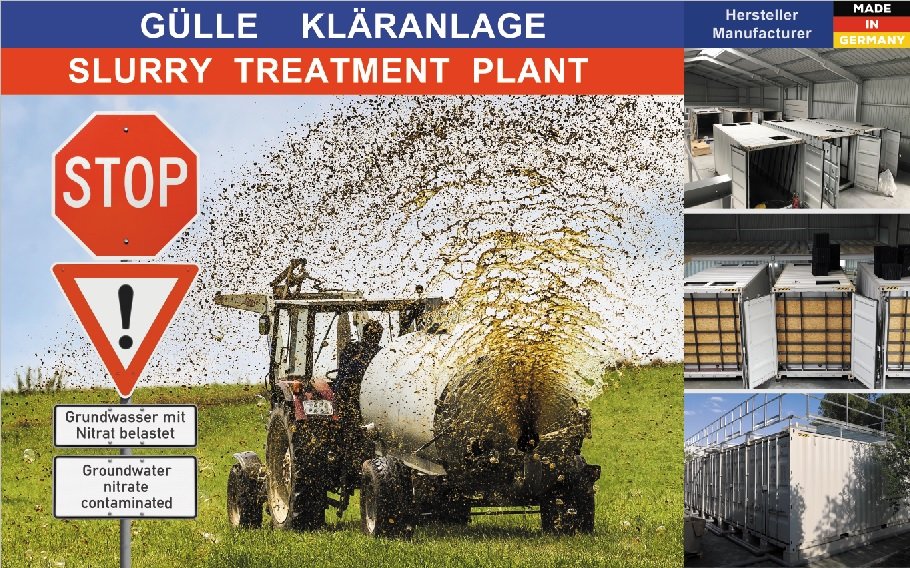 Clearfox designs and builds modular wastewater treatment plants for slurry and biogas residues. The nitrogen load can be reduced or degraded to allow direct discharge into a sewer. Advantages of our systems are robust construction and easy adaptation to any application.
Our wastewater treatment modules and solutions are tried and tested and recognized as an established, reliable technology.
With our in house manufacturing capabilities, we are able to offer a system which is designed, built and tested by us.
Clearfox can offer a complete system, or we can combine our technology modules with a clients existing infrastructure.
The goal is always to achieve the most cost-effective solution over the lifetime of the system.
We also offer In-house laboratory services and we can build and install pilot systems to demonstrate our technology.
We wait for your visit !
PPU-Umwelttechnick GmbH @ www.eurotier.com