ClearFox Wastewater Solutions for Towns & Villages
ClearFox is a market leader in the design, manufacture and supply of a range of innovations, cost effective wastewater treatment solutions for municipal wastewater.
We have successfully implemented solutions in many countries around the world for a range of project sizes. Our containerised solutions can be utilised to upgrade or replace an existing municipal wastewater treatment plant. We also offer SBR systems for new projects. We also offer ancillary products including sludge dewatering and mechanical pretreatment.
Wastewater Problem in Small Towns & Villages
A lack of water is one of the biggest problems in our modern world today. Approximately 800 million people of our population do not have access to an improved water source. Even more people, experts estimate the number to be at around 1,2 billion, lack access to a proper sewage system.
On the one hand, there are homeowners who live in a sparsely populated area where connecting to a bigger wastewater plant is not an option because of the distance are in need of a new sewage system.
On the other hand, there are villages in developing countries with rapid growth who have not yet implemented sewage treatment facilities in their area. As a result of the polluted water (and rivers, lakes) a countless number of people especially children die in these developing countries every year due to a higher chance of dysentery, typhoid and jaundice.
As a solution to this problem, our experts at Clearfox advise to get our municipal Clearfox SBR wastewater treatment plant.
What we offer at Clearfox:
Wastewater treatment solutions for small towns & villages for up to 5000 PE
Wastewater treatment plants with tested and proven technology working with varying loads
Delivery and installation for complete packaged system with every component of a wastewater treatment plant
Process and effluent guarantees
Made in Germany
Up to 25 year warranty on your product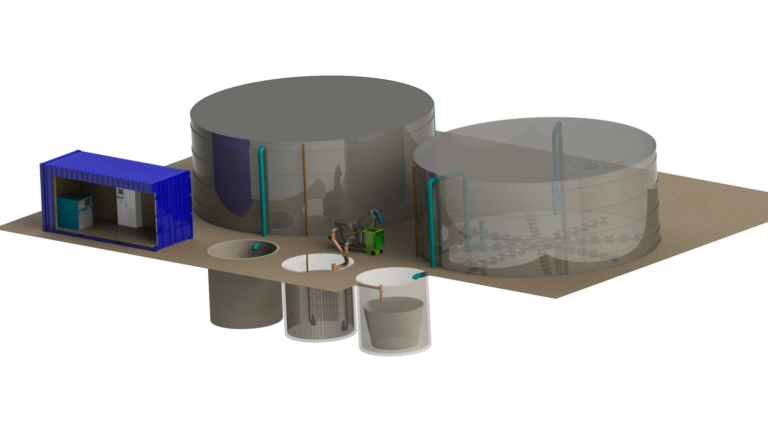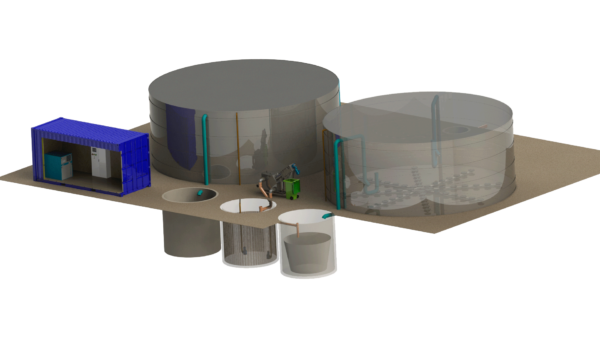 Why our Clearfox products are superior to many other sewage systems:
Low purchase price
Automatic operation and only a minimum of maintenance
Low operation/energy cost
Small eco footprint
Process and effluent guarantees
Modular system, adaptable to every application
Due to plug and play very quick and easy to install