ClearFox Wastewater Treatment Solutions for Schools:
Clearfox are specialists in the manufacture and design of plug and play modular solutions for school wastewater. Our products are low in energy consumption and are very cost-efficient. There is a minimal visual impact and special safety features are implemented escpecially for schools to make sure of a safe environment for kids. Our easy to install products can be installed within a short period of time during holidays, need little maintenance and are easy to operate for people without knowledge of wastewater plants.
School Wastewater Treatment
Having a good education is one of the most important thing of the world. For a perfect running school, a good wastewater treatment plant is needed. Without it a new school could just not operate. As a contrast to a domestic household, there are sometimes thousands of pupils in a single school or college. Because of this a lot more wastewater needs to be cleaned.
For the most part sewage of buildings with educational purpose consist of a lot of toilet flushes and comparably large amount of organic loadings, thus leading to a higher concentration of ammonia. Regarding that most schools are on a tight budget it is important for their wastewater treatment plant to be cost efficient.
Schools do not operate during holidays and have the highest wastewater production during the morning until afternoon. Therefore a product that adapts to the periods of high wastewater production and the low wastewater production during holidays is required.
Our Clearfox professionals would advise to either get an SBR system or a Containerised system.
What we offer at Clearfox:
Wastewater treatment solutions for any size of college or school
Delivery and installation of complete packaged systems
New Installations and upgrades of already existing systems
Built in safety features to prevent any time of endangerment
Process and effluent guarantees
15-25 year warranty depending on the product
Complete support
Made in Germany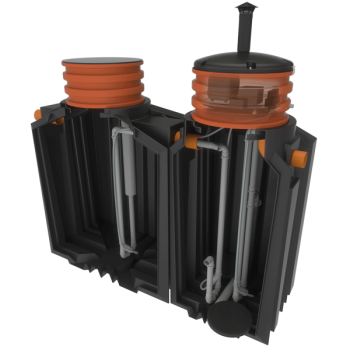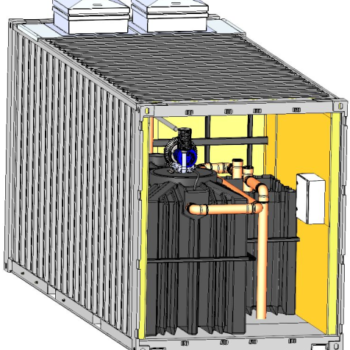 Why our products are most likely the best of the world:
One of the lowest energy consumption
Quick and easy to install
Automatic operation and only minimal maintenance required
Very small eco footprint
Low purchase price