ClearFox Wastewater Treatment Solutions for Housing:
Clearfox are specialists in the manufacture and design of plug and play for housing wastewater.
We offer solutions to any individual wastewater problem from single homes to housing complexes. Our products use a minimum of technology and need therefore little to no maintenance while having a long lifespan specially made for "the average citizen" who has no knowledge of maintaining a wastewater treatment plant.
With over 20 years of experience in this industry, our specialists can give you a solution to every individual wastewater problem.
Why Clearfox products are superior to many other sewage plants in the industry:
Very quick and easy to install due to plug and play modular
Automatic operation (no knowledge of wastewater treatment process needed)
Very small eco footprint
Low operation cost/energy consumption (none with Clearfox Nature)
Low purchase price
Silently running, odour free
Modular system, adaptable to every application
Made in Germany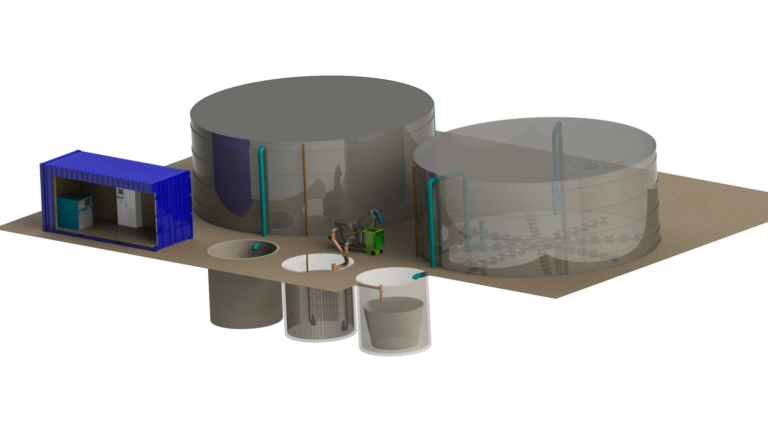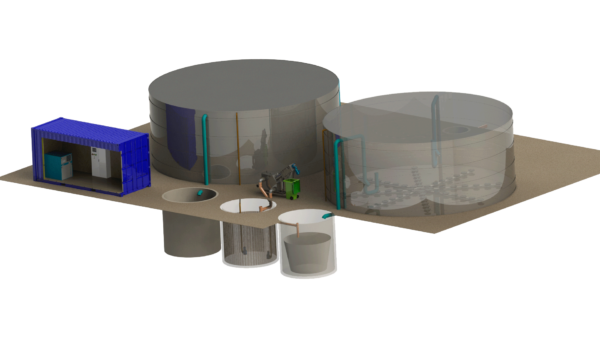 If new housing complexes or individual houses are not connected to a main sewer system it is crucial for them to have a reliable package sewage treatment plant. For this application, our expert team advises the ClearFox SBR system.
Our Clearfox products are very price efficient and can clean wastewater for housing complexes and housing developments for up to 5000 PE (population equivalent). Besides big-scale wastewater treatment systems we also offer domestic wastewater solutions for single houses for up to 16 PE.
Our ClearFox Nature runs completely without energy and is therefore extremely cost-efficient and eco friendly. The products have been tested many times and have a reputation to be reliable, odourless, silent and smoothly running.
ClearFox® nature: steps of powerless wastewater treatment
Step 1 (pretreatment): First the wastewater comes into pretreatment. Here the water is sedimented and cached. The primary sludge sinks to the ground and is reduced through digestion. During the process of pretreatment water is curbed and damned up if needed. No matter the hydraulic standouts, the treated sewage will now get to the bioreactor evenly during the day.
Step 2 (the bioreactor): The bioreactor consists of a system with ventilation grills and plant carriers that are alined one above the other. On the surface of the bioreactor is a distributor consisting of compensator and distribution ground. The regulated flow from pretreatment fills up the compensator and gushingly drains the water out of the distribution ground. Sewage now reaches the filling system and runs from top to bottom.
Step 3 (the filling system): On the plant carriers is bacteria that clean the wastewater. Water is cleaned through the subsequent cascaded plugflow in one runthrough from top to bottom. Paralelly to that, sludge is biodegraded.
Wastewater composition:
Wastewater from municipal housing developments and single houses are categorized in blackwater and greywater. While greywater comes from kitchen, laundry and showering water, blackwater consists of urine, faeces and toilet paper coming from toilet flushes.
This type of wastewater contains dissolved as well as suspended matter and has to be treated prior before its discharge into natural water. If you have any questions please contact us to find out more about our products. We would be happy to help you fix your wastewater problems!